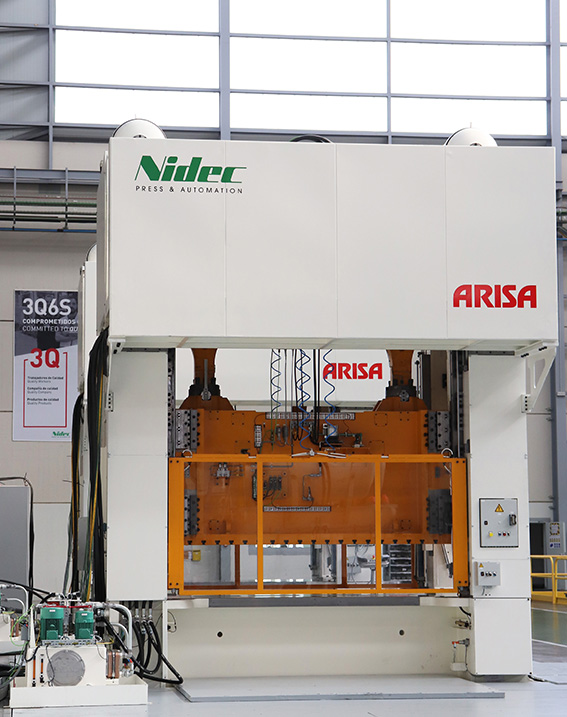 With capacity ranging from 3150-8000 kN (355-900 U.S. tons), the Arisa Global Servo Press (GS2) Series offers proven servo technology, performance, and flexibility. The GS2 Press Series is offered with NPA's full portfolio of automation and control solutions allowing for complete integrated pressroom systems from a single source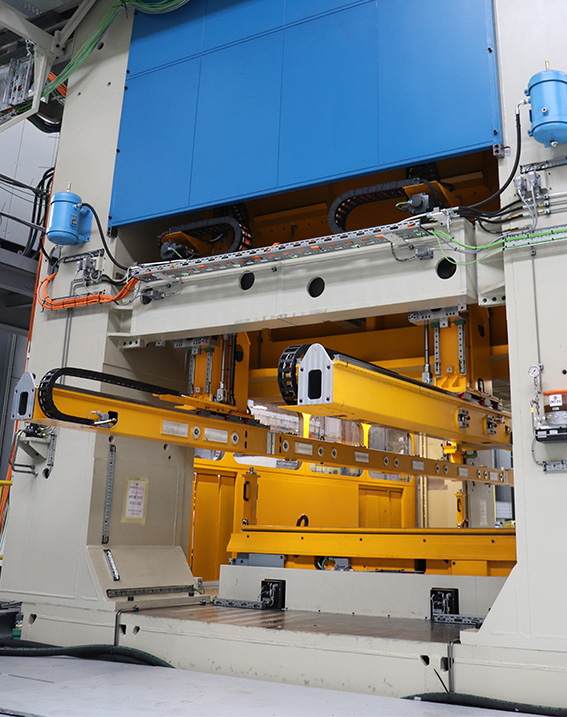 Metalformers around the world have come to rely on the highly engineered turnkey systems from Nidec Arisa. The High Dynamic Transfers is the newest addition to our product offering & we invite you to learn how our support can align to meet your business goals.
Reserve Your Spot Today.
Our experts will be ready to visit with you and your colleagues and work together to discover the best solution for your unique project.
To make the most of your time, simply provide us a few starting details and we'll be in touch to confirm a meeting and ensure we've got the right people ready to assist you.

PLANNING TO ATTEND?
RESERVE YOUR SHOW TICKET(S) NOW.